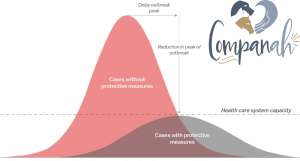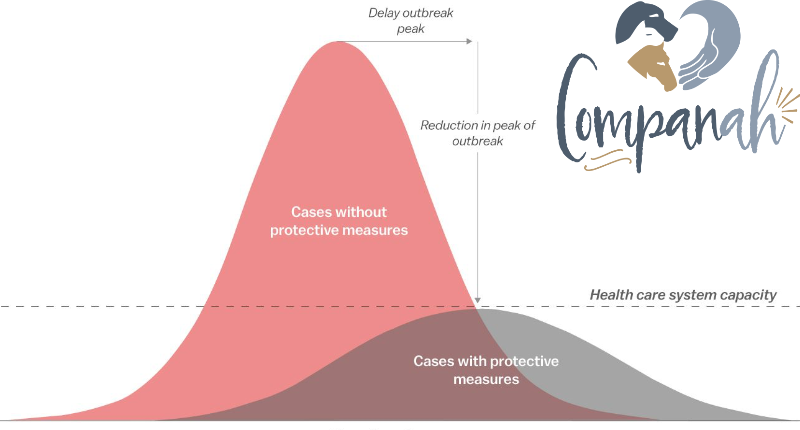 We, like you, are taking every reasonable precaution against the spread of COVID-19. Unfortunately, we understand that a tragedy such as the loss of a pet may come even in a time like this. Nevertheless, Companah is just as committed as ever to provide a safe and respectful means to lay your pet to rest. 
Here are new procedures that we are introducing to follow best practices for social distancing by our service personnel.
All staff will maintain safe distances. There will be a time for warm handshakes and caring hugs once we have moved past this crisis.
All staff will minimize any contact with any surface in your home.
Staff persons will be wearing single-use latex gloves while working with a client, and will also have protective masks.
For the time being, we will be using single-use transport bags to bring your pet back to our facility.
If requested, Companah will be glad to offer a no-contact process to receive your pet at your home. With this process:
We will pick up your pet directly at your home. Give us a call or text anytime to make an appointment.

 

We will text or call you when we arrive at your home and ask you to place your pet in a suitable area outside your home (i.e. porch, garage).

 

Once you are ready and have returned safely inside your home, one of our staff will pick up your pet and deliver him or her to our facility.
At our cremation facility you can be assured that we have stepped up our already high cleanliness procedures by ensuring frequent sanitation of surfaces using appropriate disinfectants and requiring frequent and diligent hand-washing from our employees. By taking these precautions we believe that we are following best practices and that your pet's memorial will be returned to you without further risk of exposure.
Other things to keep in mind about COVID-19 and Companah:
We are encouraging employees who feel sick or fear they may have come in contact with an infected individual to stay home.

 

Research is quickly evolving. We at Companah are following information published by the Center for Disease Control and the World Health Organization to ensure we are providing the safest experience for our customers and employees.