(they just aren't sure who is which)
The Heart and the Mind
of Companah.
The Heart and Mind
of Companah.
About Companah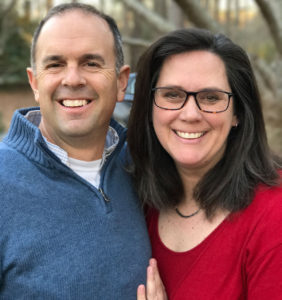 Companah is a small business founded in Central North Carolina, owned and operated by Hal and Shannon Atkins. Caring for others, living and loving the natural beauty of our state, and having careers in science and technology are the reasons they have built this practice. Hal spent his childhood in the mountains of North Carolina enjoying the natural splendor of the Blue Ridge Mountains. Shannon spent her younger years down east on the Neuse and Pamlico Rivers. Knowing the importance of our natural environment, they are excited to bring a technology that will significantly reduce the environmental impact of traditional animal cremation methods while returning a better overall product to your family.
Hal and Shannon have always enjoyed having dogs and cats as a part of their family – experiencing the joy of their companionship and knowing full well the pain of their loss. They recognize that the first experiences of grief and loss for young children often occur around the death of a family pet. Shannon and Hal believe very strongly that they can provide resources of healing that may serve them as they grow and mature – all the while showing that science can afford us advancements that reduce our impact while returning and even better product.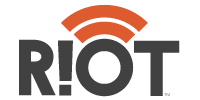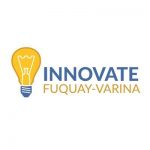 "Until one has loved an animal, a part of one's soul remains unawakened. " – Anatole France