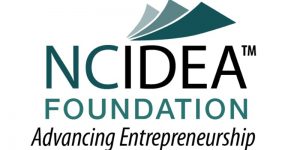 We're thrilled to announce that Companah has been chosen to receive a funding grant from NC IDEA,  a private foundation committed to supporting entrepreneurial ambition and economic advancement in North Carolina.
Micro-grant recipients were chosen from 30 finalists that had been selected from 208 submissions. Applications were accepted from NC-based startups with innovative products or business models with the potential of becoming a seven-figure company within 5 years. Particular interest was given to high-ambition startups and founders from North Carolina's communities of color, women, rural and urban core groups.
Companah will be using these resources to help us continue to reach out and educate pet families and veterinary service providers on the benefits of water cremation.