Working for Companah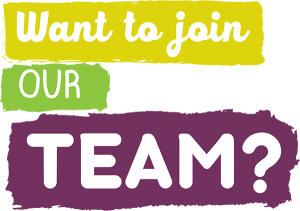 At Companah, our people are our most valuable resource. We respect and share the love that pet owners and medical staff have for our companions, and that is a foundation of our service. The episodes in which we serve our clients is a difficult and emotional time, and all who are a part of our team strive to do all that we can to honor the importance of what we do.
About this Position
The Client Experience Specialist is a client-facing position, working directly with pet owners and veterinary staff to take pets in to our care. This position involves driving, receiving pets, careful documentation, and an occasional needed hug for folks who need it.
This is a part -time position, slotted for 20-25 hours per week, with hourly compensation.
Essential Functions
Receiving recently deceased companions (at veterinary practices and owner homes) for transport to our facility in Sanford
Careful documentation and data management of companions in to our Val-ID tracking system
Professional and compassionate care of pets, their owners, and our partners on medical staff
Other jobs and duties as assigned. Hey, we're a startup. We may need help with any number of things
Equipment Used
Commercial vehicle or personal vehicle
Handheld mobile devices
Safety equipment
Scope and Flexibility
This is an opportunity to become involved with a high-growth startup that is bringing a modern and innovative approach to pet services. While most days will be work as assigned, we are certainly looking for team members that can help us grow with their willingness to do what is necessary to serve the needs of our clients.
Minimum Qualifications
Required:
Must love dogs, cats, and all the pets that fill our lives with companionship
High school degree or equivalent
Excellent written and verbal skills
Team player within team environment
Exceptional customer service
Strong ability to multi-task
Detail-oriented
Preferred:
Veterinary practice experience
Counseling experience
Okay – after all that, is this something that fits you? Please send us an introduction and your resumé to jobs@companah.com – we'd love to meet you and learn a bit more about your interest in being a part of Companah!