As a local, women-owned business that started right here in North Carolina, we love supporting the hard work done by veterinary practices as you care for your clients – especially during end-of-life care.
If you would be interested in learning more about Companah and how we can partner to support your team, please let us know by sharing a bit of information.

A sustainable approach to cremation science

Lower temp, taking out use of fossil fuels

Mimics what happens in nature

Agricultural applications for communal
Clean, sterile remains for memorials

Neutralizes all pathogens and prions

Nearly zero carbon emissions
A tracking system that your clients can follow

Ability to know where their pet is at all times

Direct integration with your veterinary practice managent software (PIMS)

Inform your clients when memorials are ready to be returned home
Personalized Tree of Life Urn
Your companion is set apart and cremated using the most environmentally-friendly method available. Your pet's remains are returned in an engraved wooden urn that serves as a memorial to honor the time you shared with your companion.
Biodegradable Urn and Seedling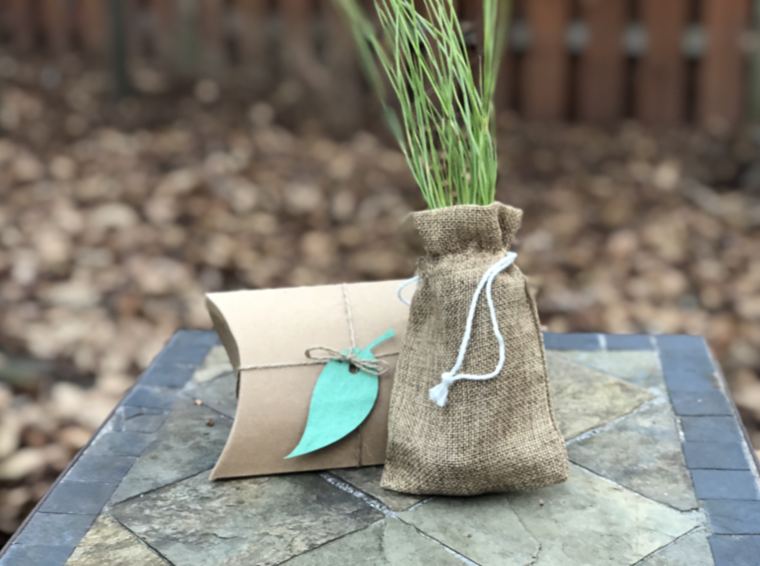 Your companion is set apart and cremated using the most environmentally-friendly method available. Your pet's remains are returned in a biodegradable container that you can bury in a location of your choice and a three-inch Carolina Pine tree seedling to potted for years or planted outdoors to honor your companion.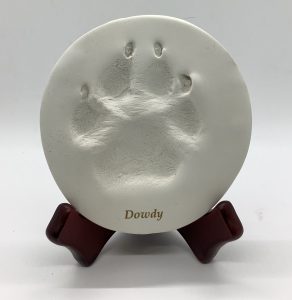 Private option can include one clay paw print
Modern, Sterile, and Environmentally-Friendly
Care for Deceased Companions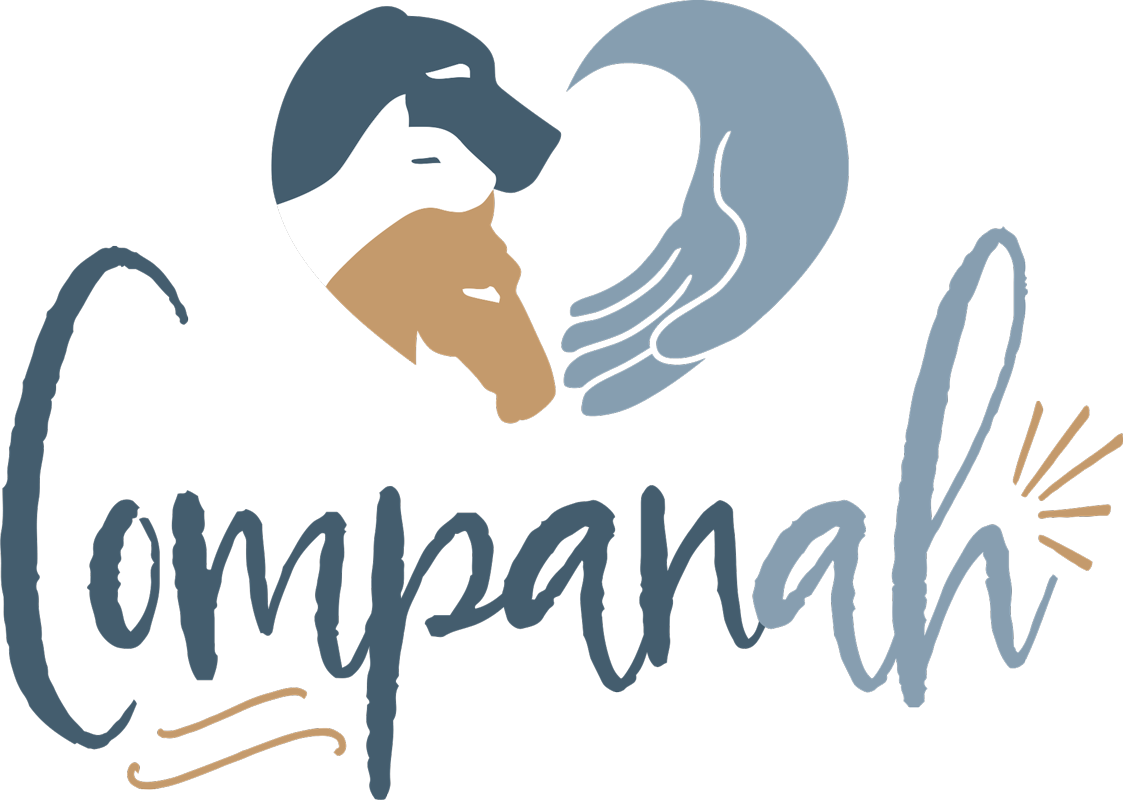 What is Alkaline Hydrosis?
Often times the best science is that which follows the patterns of nature. Alkaline hydrolysis, a chemical process that mimics what happens in natural decomposition, is just that.
We call it water cremation – it is an advanced method of creamation that uses an alkaline hydrolysis reaction of aqueous solutions 95% water and 5% potassium hydroxide to break down the body into its basic, soluble, organic components and bone ash.
Water cremation takes place in a controlled environment, over a period of hours (usually most of a day). It doesn't use high heat or exhaust any pollutants. The machine produces a gentle water flow at a high pH level with elevated temperature.
Keeping the remains of pets apart from each other, this approach to body care of deceased pets renders a safe and sterile effluent (a mixture of simple proteins, amino acids, and soaps) and bone matter that is reduced to ash (similar to traditional cremation).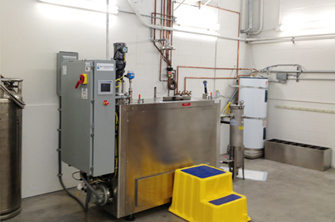 A respectful means of disposition of your pet's remains
Your pet is cremated along with other companions in a respectful and environmentally-friendly manner. Remains of these companions are brought back in to the environment in support of organic farms in our area.